5 original modak recipes to savour on Ganesh Chaturthi in 2022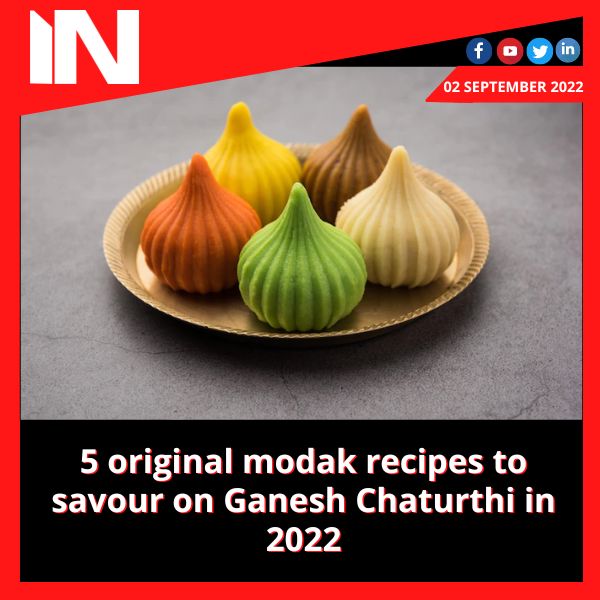 In the year 2022, Ganesh Chaturthi will be celebrated for ten days beginning on August 31. During this time, modaks, Lord Ganesha's favourite dessert in a variety of flavours, can be enjoyed. The thrill of eating modaks, which are thought to have originated in the state of Maharashtra, is the same regardless of their various names, including mothagam, kozhukattai, modhaka, kadubu in Kannada, and kudumu. The ingredients and cooking techniques may differ slightly as well.
There are several creative modak recipes that may be manufactured with the aid of modak moulds that are readily available in the market. Ukadiche modak, the most popular modak, is formed with rice flour and filled with coconut and jaggery before being steamed. There is a modak for everyone, whether you favour the flavour of chocolate, other Indian sweets like rasmalai, or lots of crunchy nuts in your dessert.
Here are some suggestions from Chef Suresh, Executive Chef at Clarks Exotica, if you're seeking for original modak meals to try during the ongoing Ganeshotsav.
1. Ingredients for CHOCOLATE AND CARAMEL MODAK
1 cup of desiccated coconut
1 cup caramel
1/2 cup chocolate chips
2 tablespoons ghee
1/4 cup sugar
Method
– Add 2 tablespoons of ghee to a nonstick pan and melt it.
– Add the desiccated coconut and dry roast it without burning it for a few minutes.
– Melt the caramel, add the toasted desiccated coconut, add the chocolate chips, and stir everything together.
– Move the mixture to a different plate and let it to cool.
– Switch off the heat and give the mixture some time to cool.
Make a smooth dough by kneading the coconut and caramel mixture with a little ghee on your palm. As needed, divide the dough into equal sections.
– The mixture can be placed in any shape in the mould.
2. Ingredients for ORANGE MODAK

One cup of khoya
1/4 cup milk
1/4 cup of orange reduction
3/4 cup sugar
Milk, 1/4 cup.
12 cup milk powder
1/4 cup cashew nuts
1/4 cup coconut powder
Method
– Heat the milk and khoya in a heavy-bottomed pan over a low temperature, stirring constantly, until the khoya melts to the appropriate consistency.
– Transfer it to a plate and reserve it.
– Add sugar and orange reduction to the same pan. Mix and stir continuously while cooking on low heat until the mixture thickens into a super-thick pulp and coats the back of a spoon.
– Stir together the cooked khoya, milk powder, and coconut powder in the orange reduction.

– Continue cooking and stirring. The mixture will thicken and resemble a dough after 8 to 10 minutes, at which point it will leave.
– Take it off the heat and place it aside to cool to room temperature.
– After that, we can form it into the necessary shapes and sizes.
3. A MODAK WITH COFFEE AND NUTS
Ingredients
1/2 cup walnuts
Bru instant coffee, 2 tablespoons
1/2 cup cashewnut powder
One cup of khoya
Cinnamon – 1/2 cup
3/4 cup sugar
Method
– Add walnuts to a nonstick pan and lightly toast them, keeping them separate.
– Add khoya to a nonstick pan and melt it over a low temperature.
– To achieve the appropriate consistency, combine sugar, cashew nut powder, bru instant coffee, walnuts, and raisins.
– Move the mixture to a different plate and let it to cool.
– Switch off the heat and give the mixture some time to cool.
We may mould the mixture into the necessary shapes and sizes after it is ready.
4. Components of ROSE GULKAND MODAK

One cup of khoya
Rose syrup: 2 tablespoons
1 cup Gulkand
3/4 cup sugar
1/4 cup coconut powder
1/4 cup cashew nuts
Method
– To make the stuffing, mix all the ingredients together thoroughly. Keep apart
– On a low flame, heat a heavy bottom pan.
– Stirring continuously for a minute after adding the mawa will cause it to melt.
– After it melts, whisk in the powdered sugar, cashew nuts, and coconut for another minute.
– Add rose syrup when the mixture begins to leave fat in the pan and continue cooking until the mixture begins to pull away from the edges of the pan. Once done, set the mixture aside.
When the mixture is at room temperature, add the rose gulkand. When the stuffing is finished, gently knead it into the dough.
It can then be prepared for use by placing it inside the mould in the correct shapes and sizes.
5. The components of RASMALAI MODAK
1 cup milk powder
Cashew nut powder – 1/3 cup
Indian paneer, one cup
1 tablespoon of rose petals
1/3 cup pista
3/4 cup sugar powder
Few drops of rose essence
Method
– Place crumbled malai paneer in a mixing jar, form a fine paste, and set it aside.
– Place the malai paneer mixture in a heavy-bottomed pan over low heat. Once the paneer begins to melt, add the pista, powdered sugar, cashew nut powder, and rose water. Cook the mixture on a low flame until it reaches the desired thickness.
– Remove it and place it on a different plate to cool for a short while.
The mixture can be placed on a mould in the desired shapes once it has warmed up.
Group Media Publications
Entertainment News Platforms – anyflix.in
Construction Infrastructure and Mining News Platform – https://cimreviews.com/
General News Platform – https://ihtlive.com/
Legal and Laws News Platforms – https://legalmatters.in/
Podcast Platforms – https://anyfm.in/
10 best activities hacks for the better lifestyle for Manufacturing Industry Employees employee.
Table of Contents
The lifestyle of manufacturing industry employees can be demanding, often characterized by long hours, physically taxing work, and high-pressure environments. The nature of their roles may lead to sedentary habits and limited opportunities for personal time.
Daily Stretch Breaks lifestyle
Encourage employees to take short stretch breaks throughout the day to relieve muscle tension and reduce the risk of physical strain.
Walking Meetings
Conduct some meetings while walking to promote physical activity and fresh air, boosting creativity and productivity.
Health Challenges
Organize friendly health challenges like step-count competitions or fitness goals to inspire employees to stay active.
Nutritious Snack Stations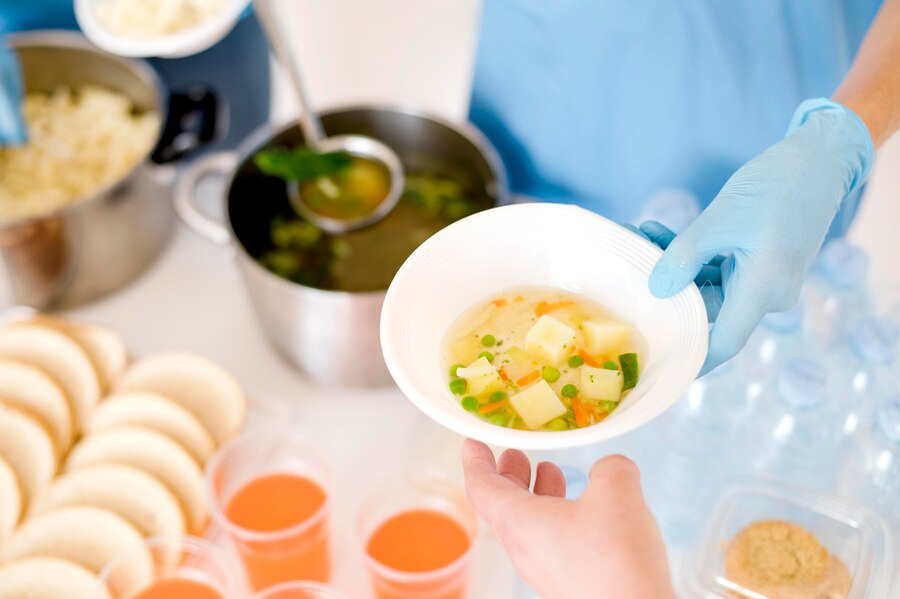 Set up snack stations with healthy and energizing options to support better eating habits during work hours.
Mindfulness Sessions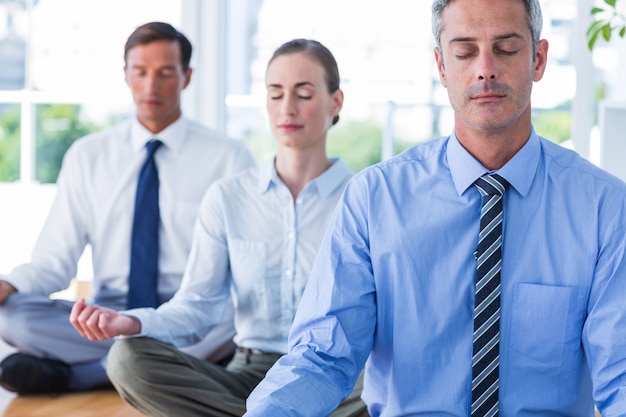 Offer mindfulness or meditation sessions to help employees manage stress and improve mental clarity.
Employee Assistance Programs
Provide access to counseling and support services to address personal and work-related challenges.
Skill Workshops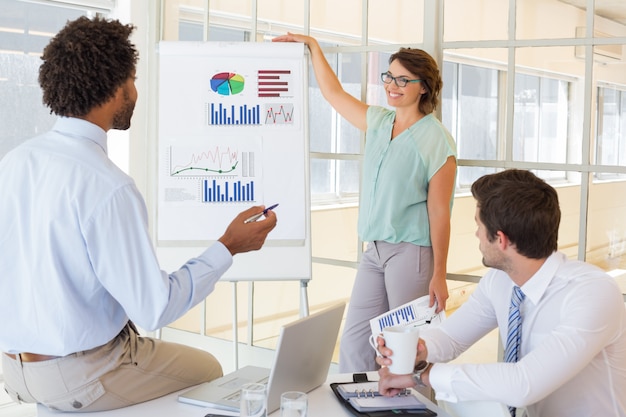 Arrange workshops on relevant skills or hobbies to encourage personal development and reduce workplace monotony.
Green Spaces
Create green areas within the workplace, such as gardens or indoor plants, to enhance the work environment and promote relaxation.
Team Sports Events
Organize team sports events or activities to foster teamwork, build relationships, and boost morale.
Flexible Working Hours
Implement flexible working hours to accommodate personal responsibilities and improve work-life balance.
By incorporating these activities and hacks into the manufacturing industry's work culture, employers can enhance the well-being and lifestyle of their employees, leading to a happier, healthier, and more engaged workforce.
Group Media Publications
Entertainment News Platforms – anyflix.in
Construction Infrastructure and Mining News Platform – https://cimreviews.com/
General News Platform – https://ihtlive.com/
Podcast Platforms – https://anyfm.in