Category:
Web Series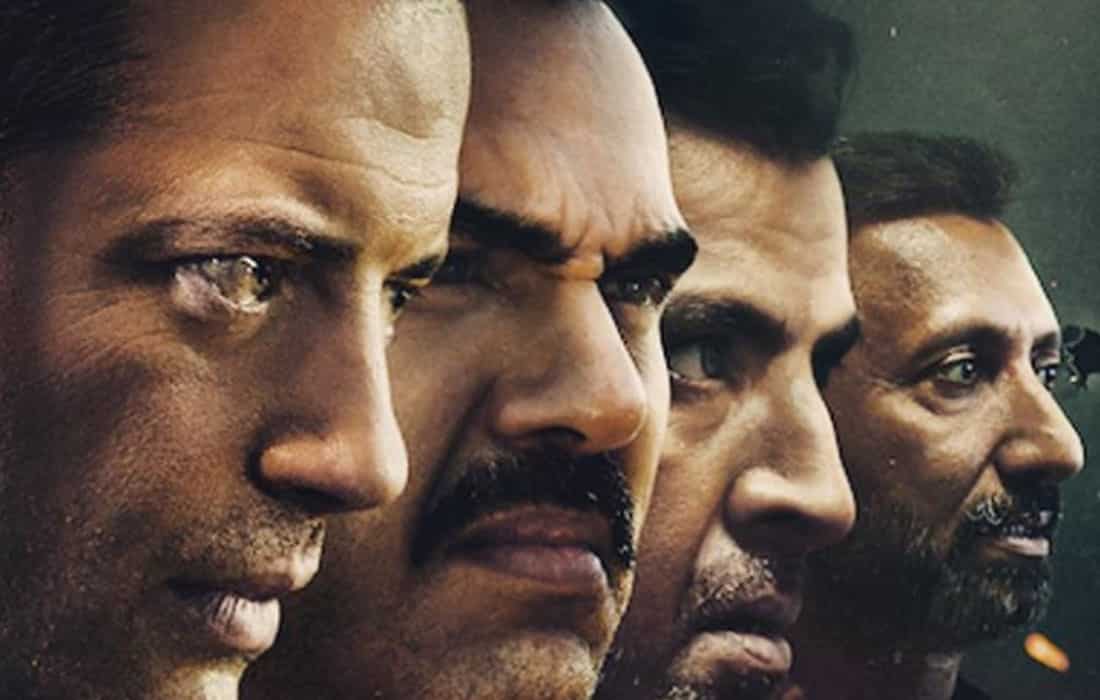 "R S Infomedia and Films Pvt Ltd with branded line production company R S Productions India has...
Read More

Deprecated: class-oembed.php is deprecated since version 5.3.0! Use wp-includes/class-wp-oembed.php instead. in /var/www/vhosts/anyflix.in/httpdocs/wp-includes/functions.php on line 4963

There is Three beautiful Fish name was Reena, Meena, and Gaeta. the three sisters playing in water...
Read More
Now you don't need to worry about sun tan…we are here to resolve your sun tan issues...
Read More
Watch attractive and simple oil pastel drawings and learn how to draw seasons with oil...
Read More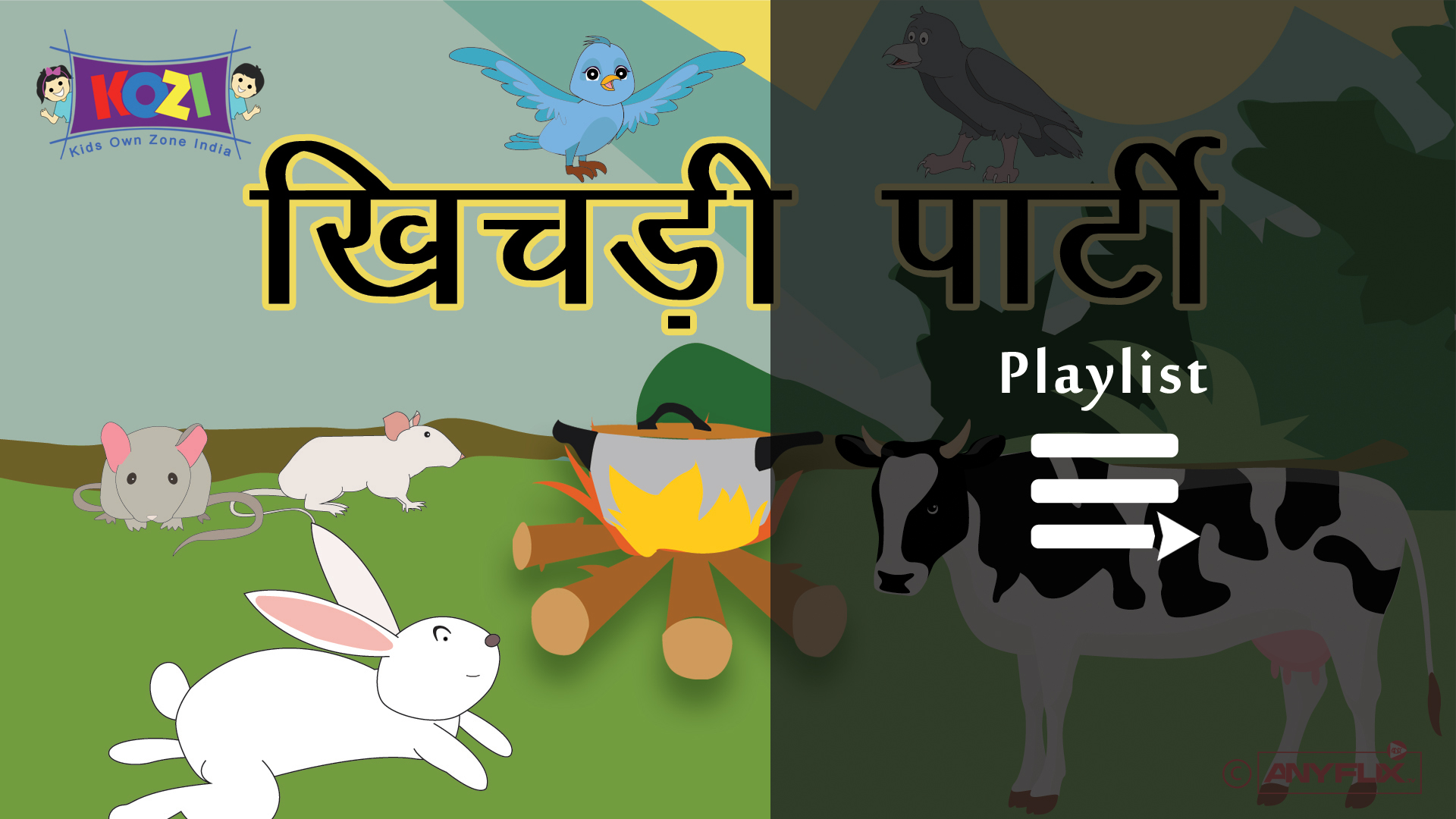 Enjoy useful learning with joy, our moral stories are well animated in an interesting and engaging...
Read More
Learn simple and 2 minutes easy paper craft ideas that rejuvenate your ideas of crafts from your...
Read More