How to remove Sun Tan instantly | Sun Tan Removal |One Minute Beauty Hacks |Part 01|Looks Studios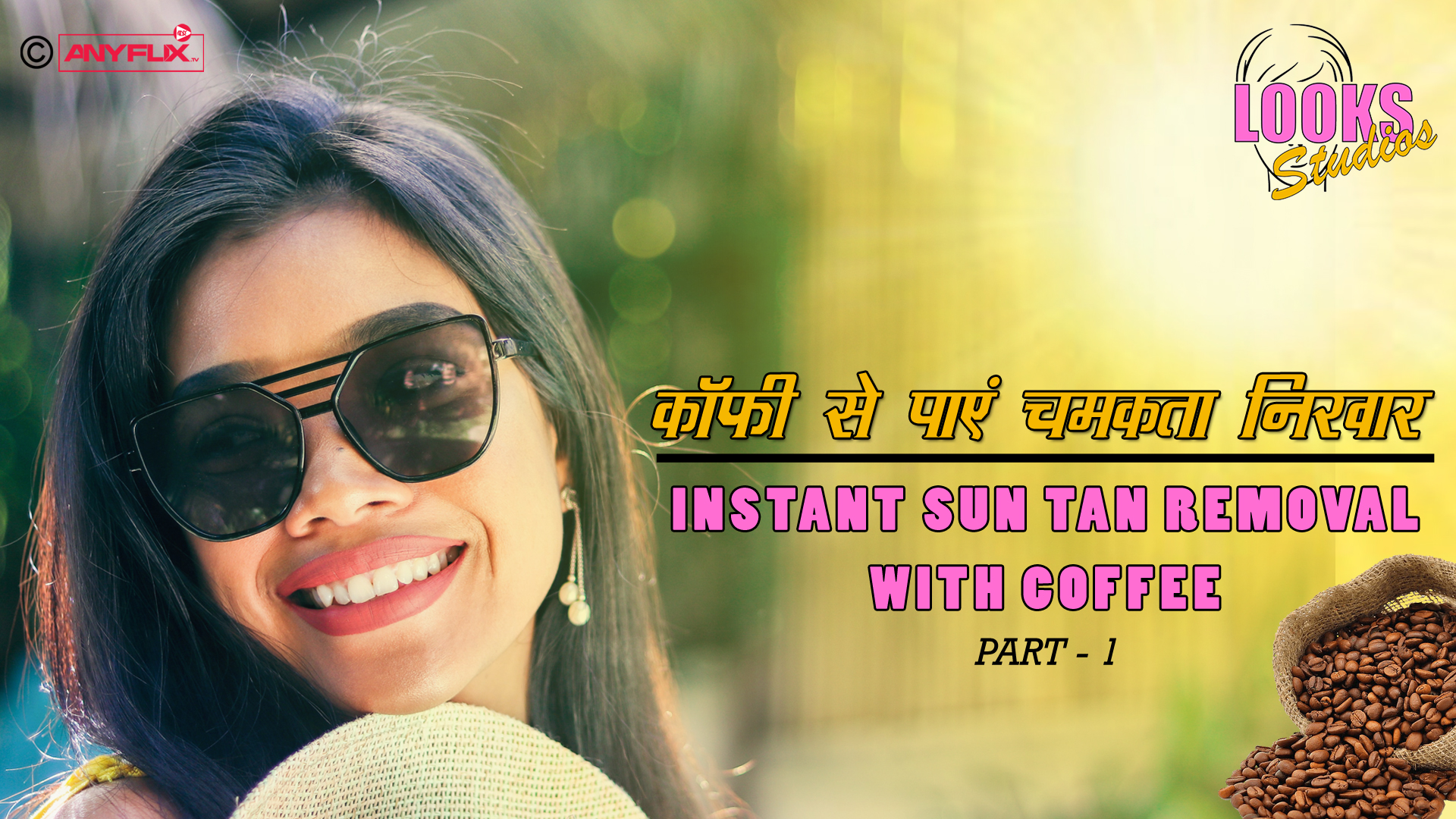 Remove your suntan instantly with this easy home remedy of coffee powder. Watch the full video for complete solution and remaining magical ingredients.
Skin problems like suntan, breakouts, pimples, dark spots and dark circles are quite common these days in our hectic lives due to pollution. The simple and natural ingredients can help you get rid of all your beauty woes.
For More Easy Beauty Hacks, Natural Home Remedies and Makeup Updates Like and Subscribe on –
Youtube: https://bit.ly/2xVK1ug
Facebook: https://www.facebook.com/looksstudios
Instagram- https://www.instagram.com/looksstudios
Twitter- https://www.twitter.com/looksstudios
For more exciting channels of latest updates, comedy, travel, lifestyle, kids, health & remedies login to www.anyflix.tv
Applying lemon juice in papaya peel will enhance the glow of face
Nemo enim ipsam voluptatem quia voluptas sit aspernatur aut odit aut fugit, sed quia consequuntur magni dolores eos qui.
The peels of fruits that you often throw at home can help in enhancing your beauty. Therefore, after eating the fruit, keep these peels with care or dry them in the sun. It is beneficial for the skin. Beauty experts say that the enzymes called papain found in papaya not only make us healthy, but it also helps in enhancing beauty.

Alpha hydroxy acid is found in papaya peel. Applying it on the face keeps the moisture in the skin. For this, grind the peel of papaya and mix lemon juice in it. Keep it for 10 minutes and then wash the face. This increases the shine of the skin.

Apart from repairing the skin, papaya also works to hydrate and exfoliate it. Papain enzyme also reduces the effects of premature aging by reducing the wrinkles on the face. Papaya also cures burns, cuts or other types of marks. Just for this, apply fresh papaya pulp on the affected area and keep it for a while.