Recipes using peanut butter: drool over the brownie, noodles, and smoothie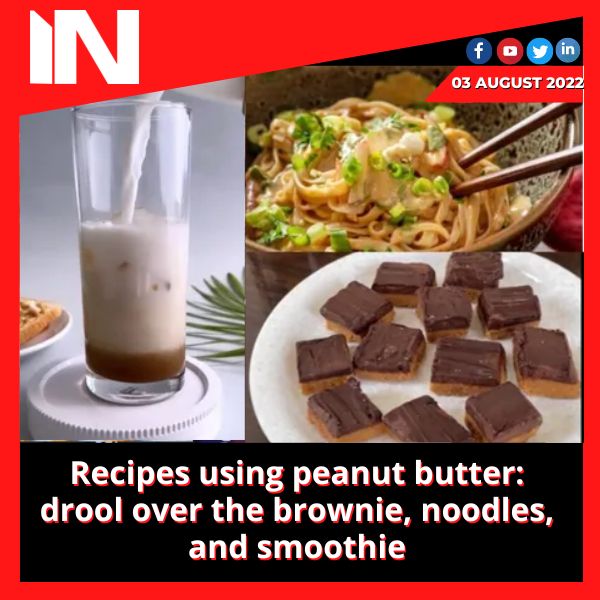 In order to conquer the midweek blues, we are whipping up Peanut Butter Brownies, Peanut Butter Smoothies, and even Peanut Butter Noodles because we are constantly craving delicious ramen. Winning a weekday means starting with a breakfast of champions or including a peanut butter recipe as a midday meal. When it comes to smoothies and brownies, they are like upbeat songs that make us want to dance—especially if they are loaded with health benefits.
Check out the mouthwatering peanut butter recipes listed below and thank us later.
1. Peanut Butter Brownie
Ingredients:
225g crunchy peanut butter
200g bar dark chocolate, broken into pieces
280g soft light brown sugar
3 medium eggs
100g self-raising flour
Method:
50 grammes of chocolate and peanut butter should be set aside. Baking parchment should be used to line a 20 cm square baking pan. Preheat the oven to 180°C/160°F/gas 4. Gently heat the remaining chocolate, peanut butter, and sugar in a saucepan while stirring occasionally until the sugar is almost melted. Pour the mixture into a bowl to cool slightly. Turn off the heat and beat the eggs in one at a time with a wooden spoon. Add the flour, then stir and scrape into the pan.
Drizzle the brownie with the melted, reserved peanut butter that has been heated in the microwave for 45 seconds on High or in a pan until runny. Bake for 20 to 25 minutes, or until the crust is golden but the centre appears slightly underdone. The brownie should be drizzled with melted reserved chocolate, allowed to cool in the pan, and then cut into squares.
2. Peanut Butter Smoothie
Ingredients:
200ml oat milk
1 banana, peeled and chopped
20g peanut butter
1 tbsp rolled oats
pinch of cinnamon
pinch of allspice
pinch of nutmeg (optional)
small handful ice cubes
Method:
Blend all the ingredients in a blender (one that can crush ice) until they are completely smooth. Serve after pouring into a tall glass.
3. Peanut Butter Noodles
Ingredients:
½ cup chicken broth
1½ tablespoons minced fresh ginger root
3 tablespoons soy sauce
3 tablespoons peanut butter
1½ tablespoons honey
2 tablespoons hot chile paste (Optional)
3 cloves garlic, minced
8 ounces noodles
¼ cup chopped green onions
¼ cup chopped peanuts
Method:
Bring water in a big pot to a boil. Noodles should be added and cooked as directed on the package until tender. Drain. In the meantime, combine the following ingredients in a small pan: chicken broth, ginger, soy sauce, peanut butter, honey, chilli paste, and garlic. Cook the peanut butter until it melts and is thoroughly heated over medium heat. Noodles should be added, then coated. Add peanuts and green onions as a garnish.
Benefits:
When consumed in moderation as part of a healthy diet, peanut butter may promote heart health and aid in weight loss. According to your doctor or dietitian, eating a spoonful or two of peanut butter each day can lower the risk of breast disease, control blood sugar levels, and help with bodybuilding.
Because they are high in potassium, a vital mineral required to control blood pressure, acidity, and water balance, bananas, whether mashed or not, help reduce stress. In addition to promoting weight loss and digestive health, they also support heart health, increase insulin sensitivity, and contain potent antioxidants.
In addition to being high in antioxidants and incredibly nutritious, oats can help with blood sugar regulation, lower cholesterol levels, and protect LDL cholesterol from harm. Its soluble fibre beta-glucan helps with digestion, keeps the stomach full, and prevents hunger pangs.

Group Media Publications
Entertainment News Platforms – anyflix.in
Construction Infrastructure and Mining News Platform – https://cimreviews.com/
General News Platform – https://ihtlive.com/
Legal and Laws News Platforms – https://legalmatters.in/
Podcast Platforms – https://anyfm.in/
10 best activities hacks for the better lifestyle for Manufacturing Industry Employees employee.
Table of Contents
The lifestyle of manufacturing industry employees can be demanding, often characterized by long hours, physically taxing work, and high-pressure environments. The nature of their roles may lead to sedentary habits and limited opportunities for personal time.
Daily Stretch Breaks lifestyle
Encourage employees to take short stretch breaks throughout the day to relieve muscle tension and reduce the risk of physical strain.
Walking Meetings
Conduct some meetings while walking to promote physical activity and fresh air, boosting creativity and productivity.
Health Challenges
Organize friendly health challenges like step-count competitions or fitness goals to inspire employees to stay active.
Nutritious Snack Stations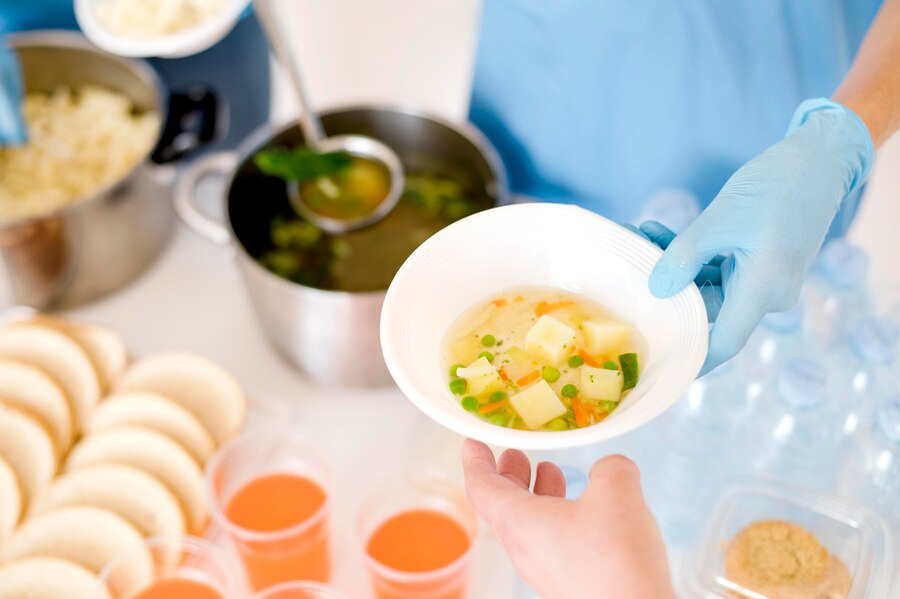 Set up snack stations with healthy and energizing options to support better eating habits during work hours.
Mindfulness Sessions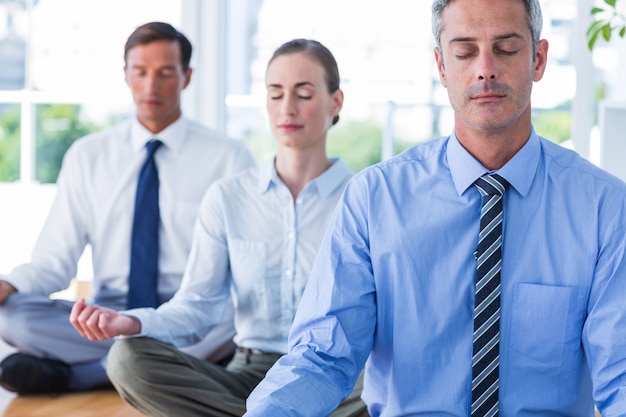 Offer mindfulness or meditation sessions to help employees manage stress and improve mental clarity.
Employee Assistance Programs
Provide access to counseling and support services to address personal and work-related challenges.
Skill Workshops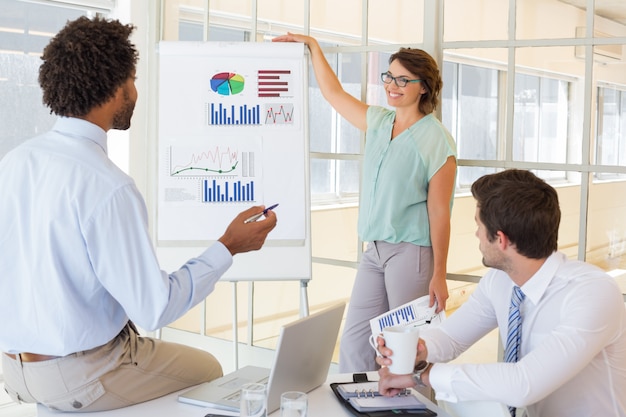 Arrange workshops on relevant skills or hobbies to encourage personal development and reduce workplace monotony.
Green Spaces
Create green areas within the workplace, such as gardens or indoor plants, to enhance the work environment and promote relaxation.
Team Sports Events
Organize team sports events or activities to foster teamwork, build relationships, and boost morale.
Flexible Working Hours
Implement flexible working hours to accommodate personal responsibilities and improve work-life balance.
By incorporating these activities and hacks into the manufacturing industry's work culture, employers can enhance the well-being and lifestyle of their employees, leading to a happier, healthier, and more engaged workforce.
Group Media Publications
Entertainment News Platforms – anyflix.in
Construction Infrastructure and Mining News Platform – https://cimreviews.com/
General News Platform – https://ihtlive.com/
Podcast Platforms – https://anyfm.in